Certified Information Systems Security Practioner CISSP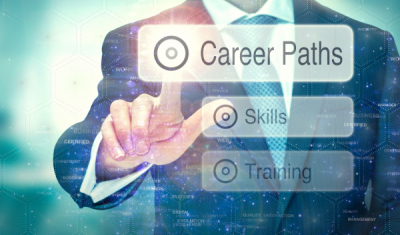 CISSP is perfect for professionals aiming for senior roles in cyber security. CISSP training and certification proves you have the skills to effectively design, implement, and manage cybersecurity in an organization. Created for security professionals, this course covers the eight knowledge domains that comprise the common body the of knowledge (CBK) for information systems security.
The course provides workshops, and lectures to fully understand cyber security processes. There will be opportunities to discuss the application of those concepts and techniques described in the CBK to the delegates own working environment. The course comprises of eight sessions that map directly to the (CBK), each one is theory based with instructor led discussions.
The CISSP is ideal for experienced security practitioners, managers and executives interested in proving their knowledge across a wide array of security practices and principles.
Venue Information - The Worshipful Company of Information Technologists

The Worshipful Company of Information Technologists is the 100th livery company of the City of London, combining centuries-old tradition with a modern focus, energy and innovation.
Like all livery companies, we look to give something back to the industry and community, and focus on four pillars of activity:
Charity – we raise money and provide IT skills to improve lives through a range of charitable vehicles;
Education – we built Hammersmith Academy (with the Mercers) and support other schools;
Industry and Commerce – we help to promote and shape the IT industry and run several schemes (including with the Royal Signals) to smooth the path of men and women into the industry; and
Fellowship – where, simply, we have a full programme of social activity. We are the only one of the "new" livery companies to have its own hall, and in 2017 we celebrate our silver jubilee, 25 years after our grant of livery.