ISH – Information Security Hub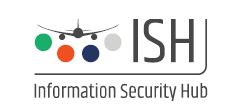 As the IT security experts of the Munich Airport, a highly critical infrastructure, we leverage our long-standing experience and our broad partner ecosystem to establish a world-class cyber security competence center.
The die-hard IT security experts from our partners will leverage their expertise and our training infrastructure to the fullest extend. They deliver the perfect mixture of high-level knowledge and hands-on methods for
every participant. Inspiring the participants, bringing back the fun into their demanding jobs and forming them into effective, alert and cunning cyberwarriors.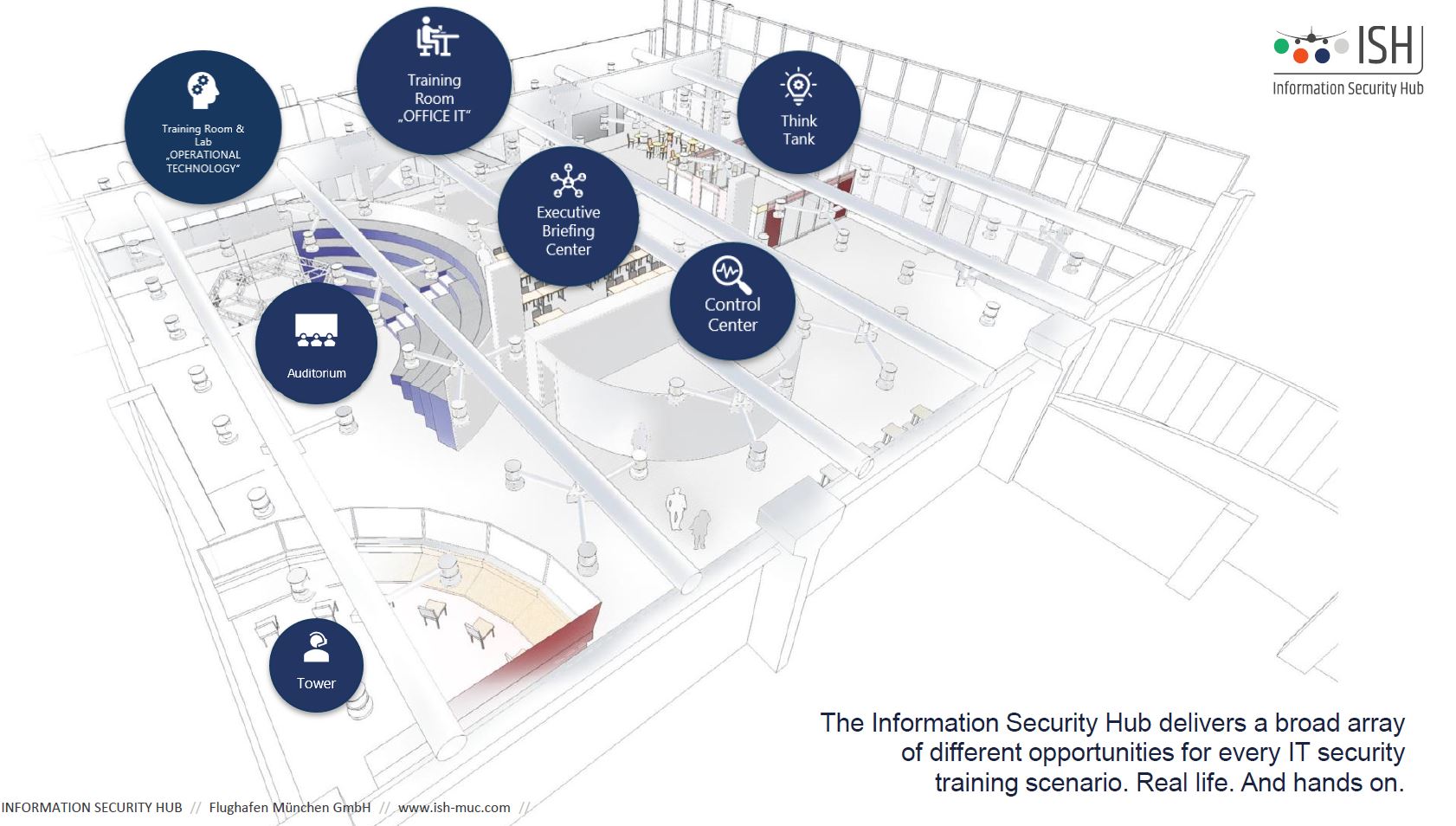 Our trainings bridge all levels within the IT department and bring together the different parties from C-level to technicians in near real-life scenarios. Through complimentary conferences, events and an exclusive ISH club we will set new standards not only in the context of IT security trainings. But as an enabler of open, cross-department, cross-company and cross-country collaboration, we aim to create a community of highly committed experts who apply their skills and enthusiasm at their workplaces.